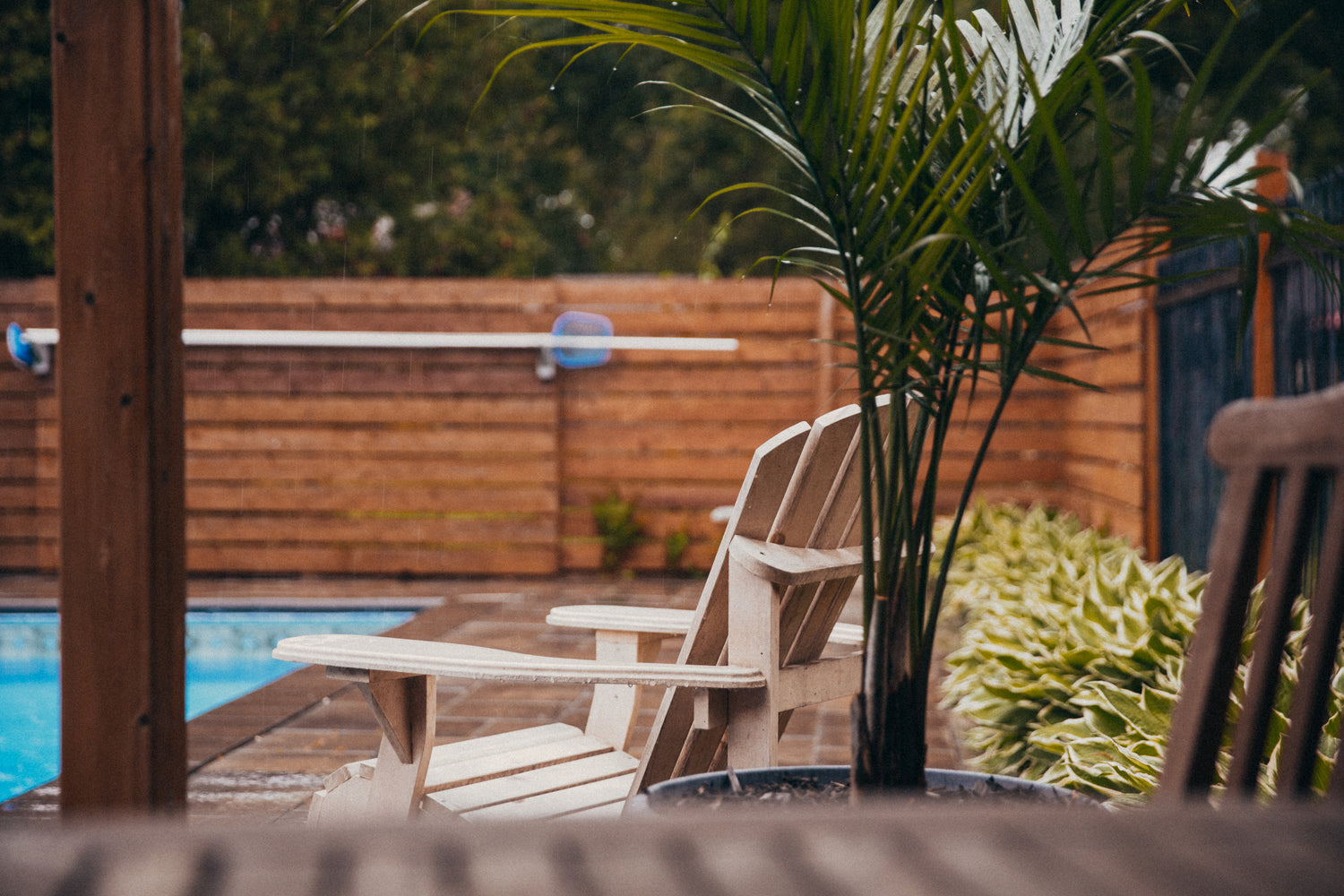 Lawn Care & Landscaping
Plant It Tampa Bay - Plants, Trees & Landscaping
Plant It Tampa Bay - Plants, Trees & Landscaping. From simple lawn services and yard cleanup, too landscaping for residential / commercial projects. We are of the premier providers of landscaping and plants in the Tampa Bay Area.
Free Delivery of Beautiful Plant to Highlite your living Space. Planting Services Available.

Adding a fresh layer of mulch to garden beds has more than one benefit.

We offer Several Types and sizes of Palms. FREE Delivery and Planting Services Available.
Our friendly and reliable delivery drivers are trained to handle your purchases with care. We offer delivery of trees, shrubs, plants and mulch to Hillsbourgh and Pinnllas. 

All deliveries of $100.00 and more qualify you for FREE delivery

As part of our landscaping services, we offer flower and tree planting for our clients.

Whether you need full-time lawn service or a one-time cleanup, Plant It Tampa Bay Lawn Care & Landscaping are the best people to call.

Mowing, edging, weed-eating, blowing, hedge trimming & keeping walkways and beds weed free are just some of the services we can provide.